These cookies. I really don't have anything to say about them other than they are absolutely delightful, especially if you're craving something chewy, crunchy, savory and sweet all at the same time. (Oh, and buttery. Because everyone loves butter.)
There's no chilling the dough, kneading or even the need for a full-fledged stand mixer - they're your simple chocolate chip cookies, with the best surprise (potato chips!!!) flaked throughout. 
I made these for Marissa as part of The Leftovers Club. Marissa, thank you for sparing me - I would have eaten all of these by myself!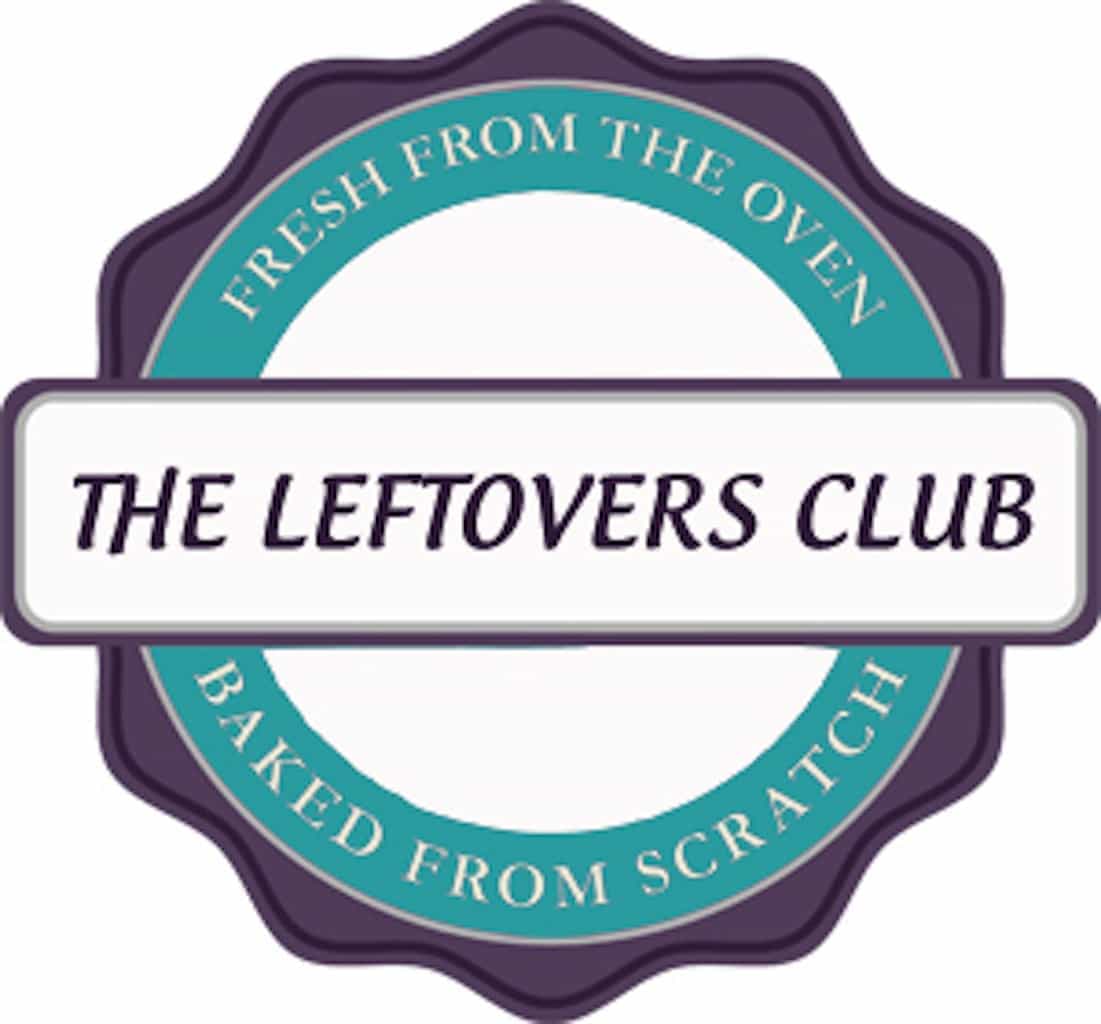 Chocolate + Potato Chip Cookies (adapted from here)
2 sticks unsalted butter, softened
3/4 cup light brown sugar, packed
3/4 cup white sugar
1 teaspoon vanilla extract
2 large eggs
2 1/4 cups all purpose flour
1 teaspoon baking soda
3/4 teaspoon coarse salt
4 cups coarsely crushed salted potato chips, divided 
3/4 cup semi-sweet chocolate chips (or more, depending how much chocolate you like)
Preheat your oven to 375 degrees. Cream butter and sugars with an electric mixer until fluffy. 
Add vanilla and eggs and beat lightly until just combined. Add flour, baking soda and salt. Mix together until just combined. 
Add 2 cups of the potato chips and the chocolate chips and stir to distribute throughout the dough.
Roll dough into balls, using about 1/4 c dough per ball. Roll the balls in remaining potato chips until well coated. 
Place cookies 2 inches apart on a parchment-lined baking sheet. Bake until golden, about 14-15 minutes - I like mine a little dough-y on the inside.